New in 2023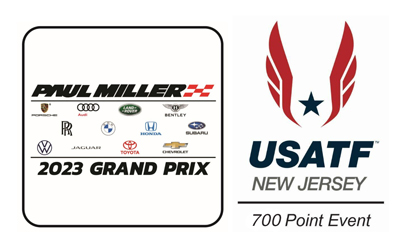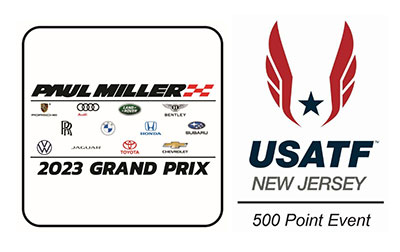 Races
5K Men's Open State Championship. (700 Grand Prix Points)
5K Men's Masters State Championship. (700 Grand Prix Points)
5K Women's Open (500 Grand Prix points)
5K Women's Masters (500 Grand Prix points)

Pricing:
USATF member pre-registration discount on all races $3.
Pre-registration $35 (until Thursday September 28th, 10pm)
Friday September 29th and Saturday September 30th $45


SIGN UP FOR USTAF MEMBERSHIP HERE

Awards: USATF Prizes


| Finish Place | Prize Amount |
| --- | --- |
| 1st Place | $250 |
| 2nd Place | $150 |
| 3rd Place | $50 |

Prizes will be awarded for:
Men's Open 5K
Men's Masters 5K
Women's Open 5K
Women's Masters 5K
Must be USATF member to be eligible for prize money.
Prize money will be distributed by mail following the race and official results.
A little history of Haworth 5K
In the spring of 2009, a small group of committed volunteers created the Haworth Road Runners' Association (HRRA) with the dream of bringing a 5K race back to Haworth. They wanted Haworth, with its picturesque streets, small hometown feel, and vibrant community spirit, to be the star of this 3.1-mile journey. And in the process of showcasing this small enclave nestled in northern Bergen County, they wanted to give back to the very same community that enriches and protects the lives of its residents and the surrounding communities.